Cicada 3301 Token - Merchandise
Show off your Cicada spirit with our new Cicada-themed apparel, featuring the original artwork of Cicada 3301 Senior Partner, Ana Couper!
Hundreds of unique items including t-shirt, hoodie, sweat shirt, water bottle, Air-Pods case, backpack, tote bag, iPhone case, hat, mug, pint glass, leggings, pullover, crew socks, Android tough case.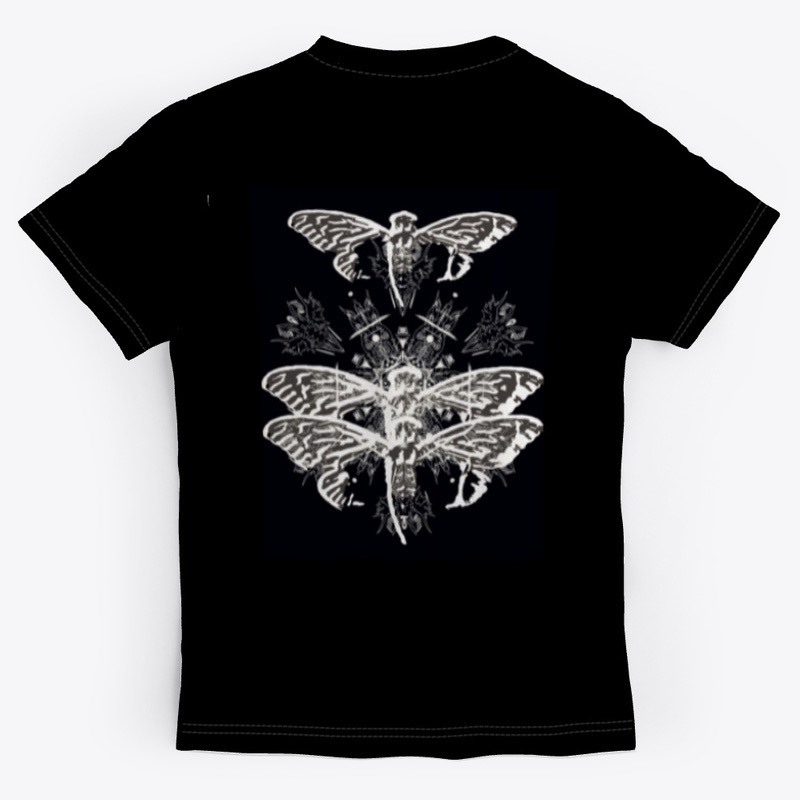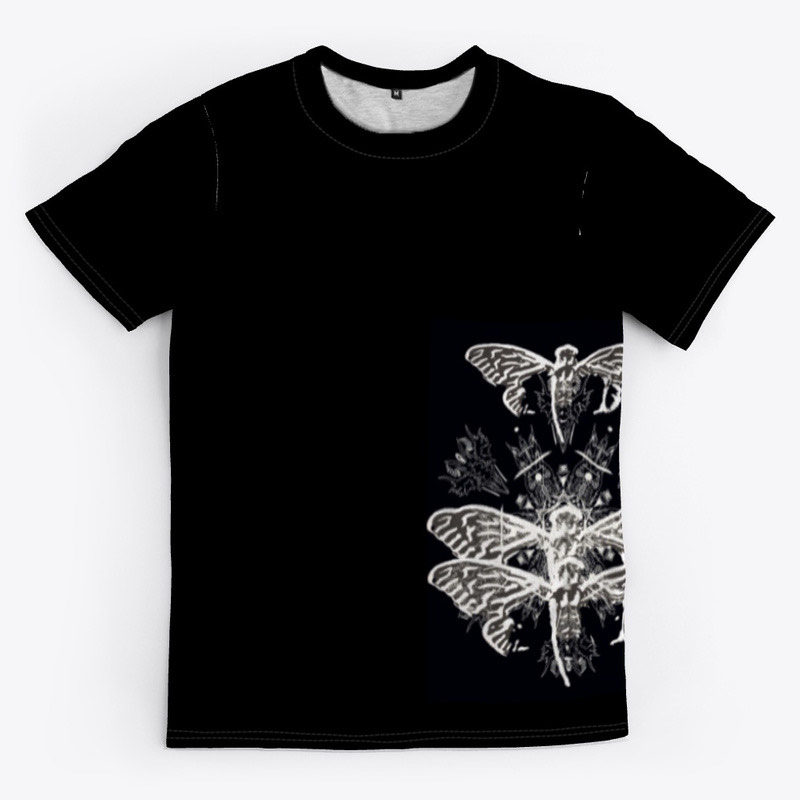 Cicada 3301 Metaverse LLC. All rights reserved.